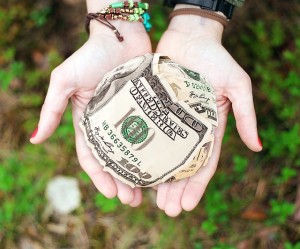 You've decided on the location for your next school band trip, and now you have the task of raising funds to turn it into a reality.  You could organize another car wash or knock on doors of people who don't want what you're selling, or won't answer the door when they see you coming – Or not!
Instead, why not invite everyone in your community to dinner?  You could team up with some of these top restaurants who are eager to help you raise the funds for your school band trip. When people hand in one of your flyers with their meal orders, your group receives a portion of the sales!
Raising Funds for your School Band Trip
Ready, Set, Apply!
Send in your application now for your fundraiser event for your school band trip. Then get busy and advertise, advertise, advertise!  It will be your job to get those flyers out to people, so print them and hand them out or email to all your friends and family.  With the right planning and determination, your fundraiser will be a huge success and you will be well on your way to going on that awesome school band trip!
P.S. Haven't decided on your school band trip yet? CE Tours can help you make that decision. Browse our tours and then get started on your fundraiser events!
Social Share